Action packed music radio show with special guests:
Siobhan Owen, 16 year old Siobhan from Adelaide, South Australia, is a classically trained singer with a pure, soprano voice. Born in North Wales to a Welsh father and Irish mother, she has certainly inherited the rich Celtic singing tradition.
http://www.siobhanowen.com/
Here Be Dragons, Wild Celtic Music from Wales. Currently recording a new Welsh Language album and planning tours across Europe, the USA and Australia for 2010.
http://herebedragons.info/
Napalese musicians Suresh Chandra Pradhan & Nabin Shrestha perform live in studio on flute and tablas.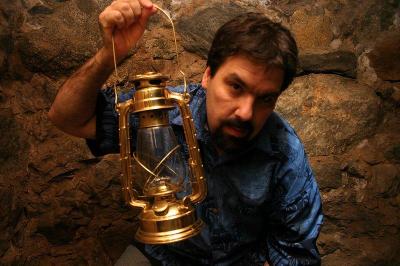 Jason Scott, creator of Get Lamp, a documentary about the original computer text adventure games.
http://herebedragons.info/
Dr. Meg, loving advice sure to upset you
http://doctormeglifecoach.wordpress.com/
The radio show is hosted by Stevyn IronFeather
Monday November 23rd, 2009
noon-3pm
KGNU Radio 88.5 FM & 1390 AM
also streaming audio online KGNU.org